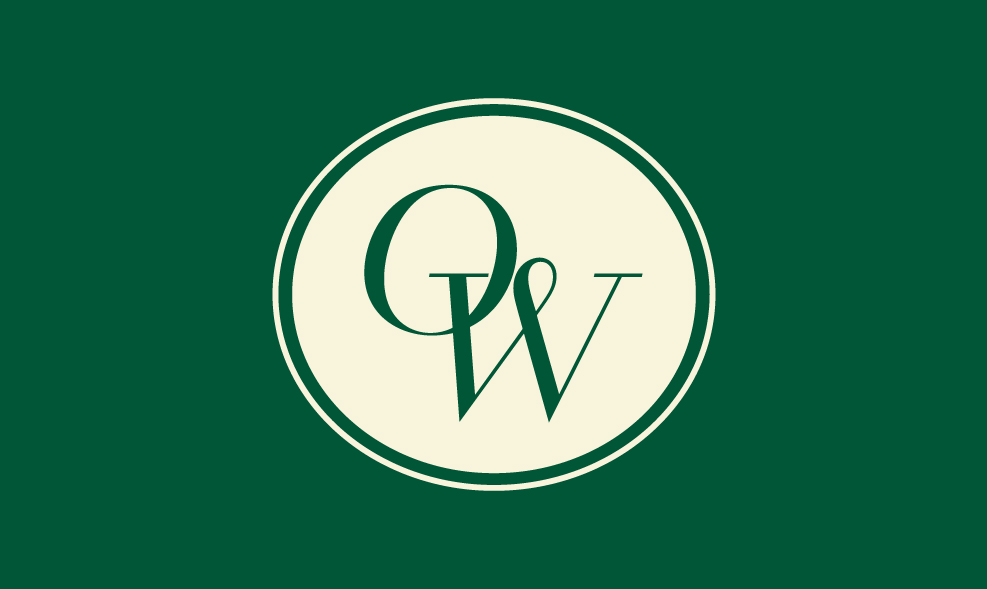 In the wake of Super Storm Sandy we are replanting and cleaning up the downed trees. We are also fixing the fences that were damaged by the falling trees. We are fortunate that the barns were not damaged and the horses weathered the storm quite well!
We wish all family and friends the best during this time.
Thank you for all your support.